tel 021 117 9842
email info@michaelmcqueen.co.nz
---
I take a Photo-Documentary approach to tell the Real story of your wedding day.

---
I want to tell the straight forward and honest story of what happens on your wedding day, from the preparations in the morning until the evening dance. For me wedding photography is about the genuine moments, reactions, emotions and atmosphere. Each wedding is unique and that's what I want to capture, without interrupting your celebrations too much, to make you pose for me. + Wedding Stories Gallery.
---

Documentary Wedding Photography or Wedding Photojournalism – simply means that I tell the real story of your whole day through my images in an artistic manner with honesty, love & respect. Without too much contrived posing, prompting or intervention. Your wedding is a once in a lifetime experience to be enjoyed to the full with your family & Friends, not being dragged away by your photographer.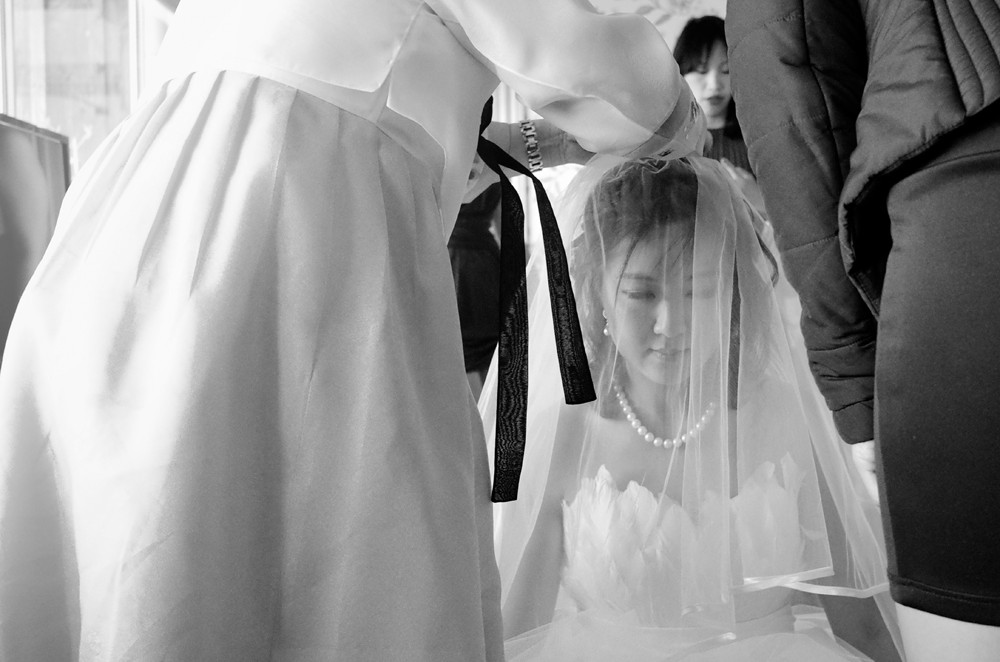 It's a day that you spend along time carefully planning, filled with excitement, suspense, emotion, drama and fun. It can pass you by incredibly fast, gone in a flash. I believe that great wedding photography should be about creating a timeless record that enables you to relive these fleeting moments forever. + What My Clients Say
---
Planning my shoot with you is very important. I like to fully discuss all your requirements well before the big day. But in saying that, situations change and you can't have control over everything, so trust that I can go in there, and just roll with it. I know I can make great pictures regardless of the conditions. + Frequently Asked Questions.
---
I'd love to hear about your wedding plans and discuss your big day (and the photography) in more detail.
Please Fill in my contact form and I'll be in touch with you shortly.