tel 021 117 9842
email info@michaelmcqueen.co.nz
---
Thomas & Bronnie
Thank you. The images look super!
Both Bonnie and I think you have done a great job and are very grateful. Also, thank you for your humor and enthusiasm on the day. Your energy was not only impressive but infectious.
It was a real pleasure to work with you.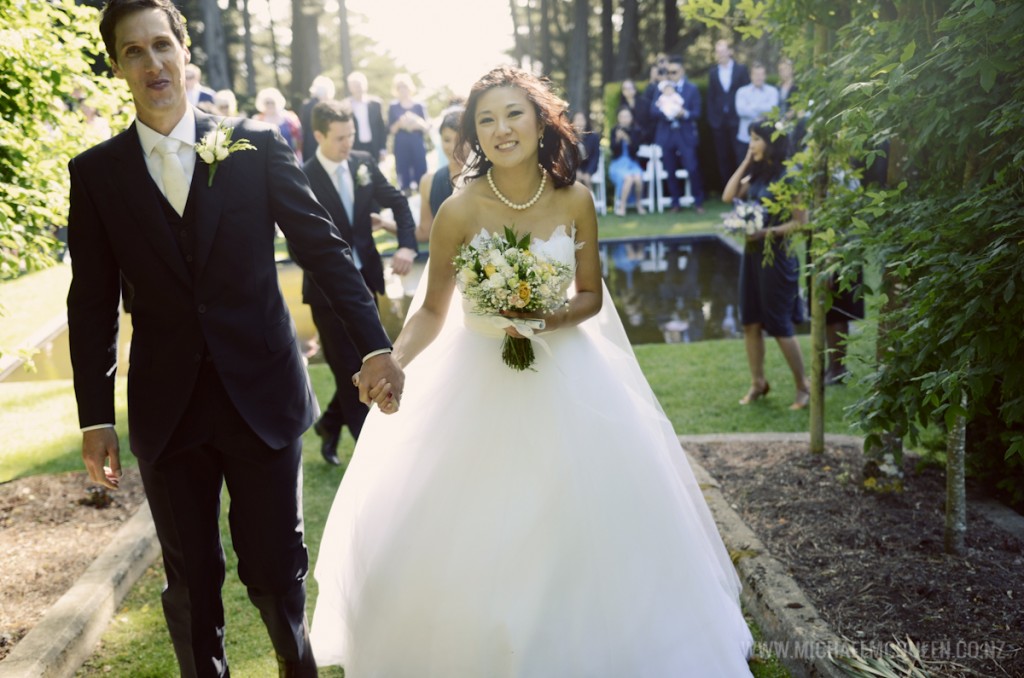 ---
Jayne & Ross
You were Great!!!
Thank You so much for being our photographer. You were very professional – extremely efficient, yet you made everyone so relaxed. (just the style I was after). The images are wonderful, our wedding was just the best for us, and it was really fab that you could be part of it.
It was so fantastic to have you !!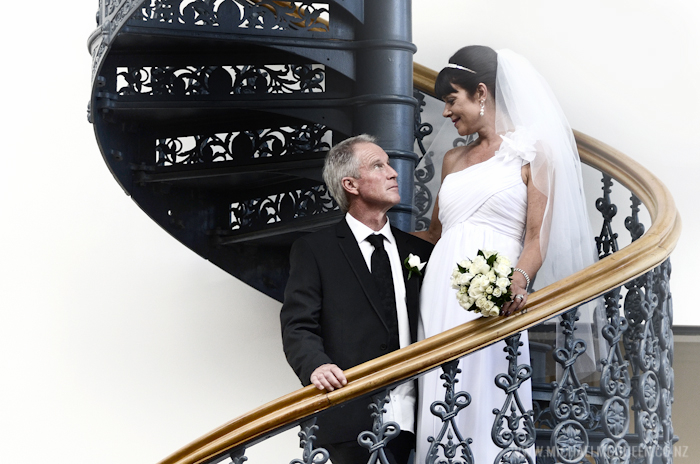 ---
Fran & Adam
We were looking through our beautiful photos yesterday and we wanted thank you in a heart felt way for the wonderful photos you took. Thank you for the time and commitment you put into the day and into preparing and editing the shots.
We will always cherish them and will recommend you to anyone who inquires.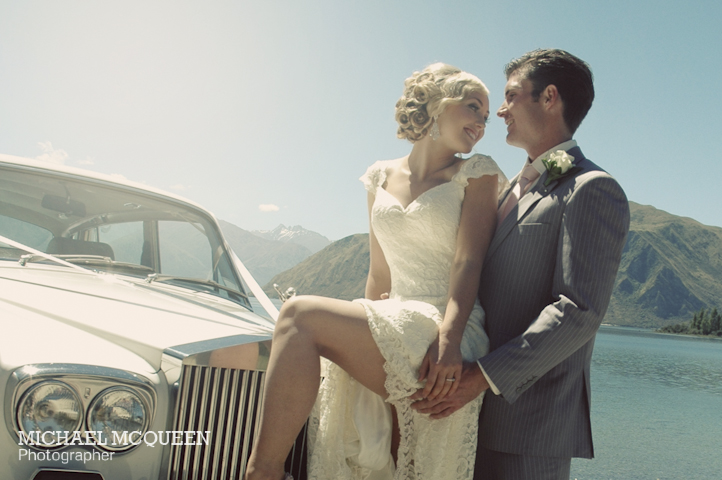 ---
Toni & Darren
Thanks Mike you were awesome on our wedding day, so happy you stayed for as long as we wanted and even provided us an image to post to Facebook within 24 hours!
We picked locations outside of the "norm" and you even encouraged us to go for the different shots, Bride and Groom playing cricket anyone?
Thanks Mike for the stunning pictures. We always get great comments when we show them.
---
Michael Coughlin
Chef, Bell Pepper Blues & Pier24 Restaurant.
Having worked with food for almost 30 years as a chef, you tend to develop a keen eye for balance, taste and artistic expression.
Mike McQueen reflects all three of these attributes in his photography with a tasteful artistic balance to his photos.
The food shots Mike has taken could be licked off the screen and the Paua salad photo is a cook book cover waiting to happen.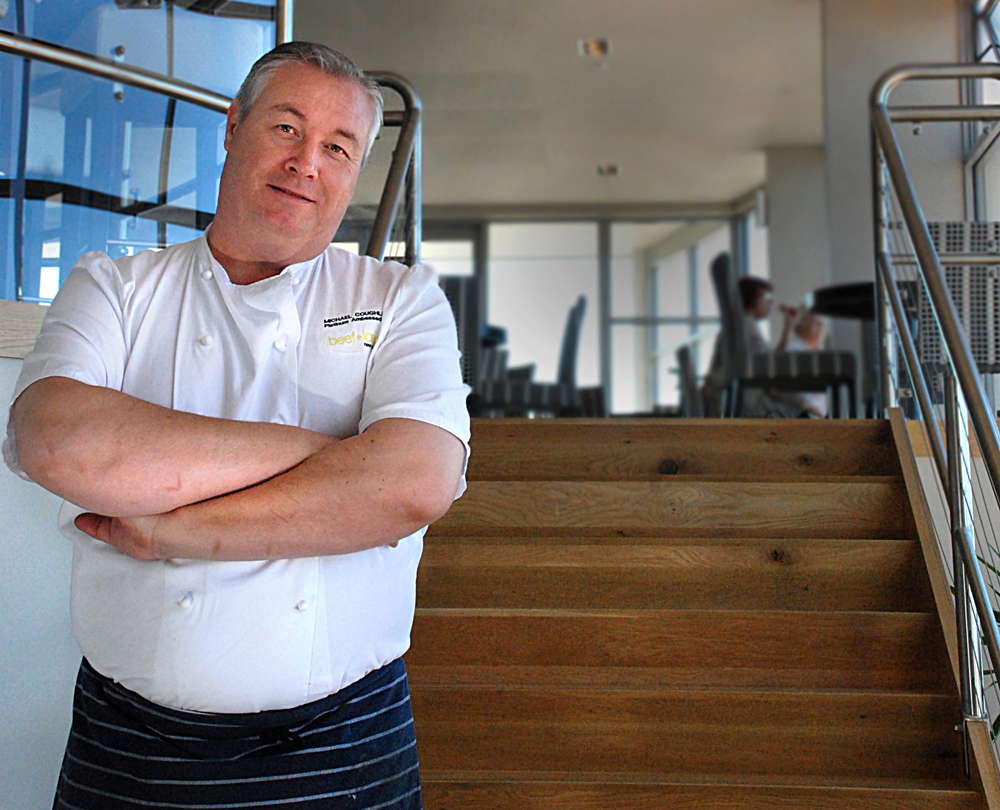 ---