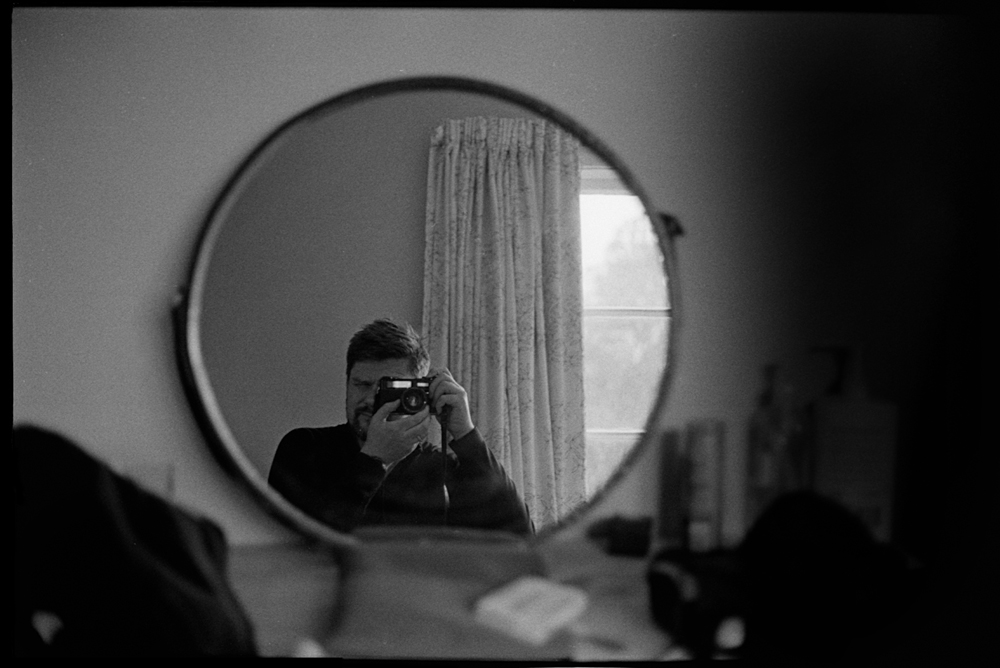 Anyone out here who follows me should know that I'm doing The 100 Days Project.
It's day 38 and I need some different stimulation other than photography. I'm getting tired of looking at life thru a rectangle. Now I know I've said this before, but… these 100 days projects turn into a machine. A machine that only feeds the 100 Days project and It doesn't help me make the kind of images I want. Some days I don't feel like shooting, I feel like drawing, gardening, building lego…anything but looking through that rectangle!
So, I'm off to find a pen – a real pen. You know the type, the kind that gets messy/inky. So my next post might be something a little off track. I hear everyone screaming..but… aren't you supposed to stay on track for 100 Days?
Maybe, but I just don't care.